Ultimate AMBRO Expecting Experience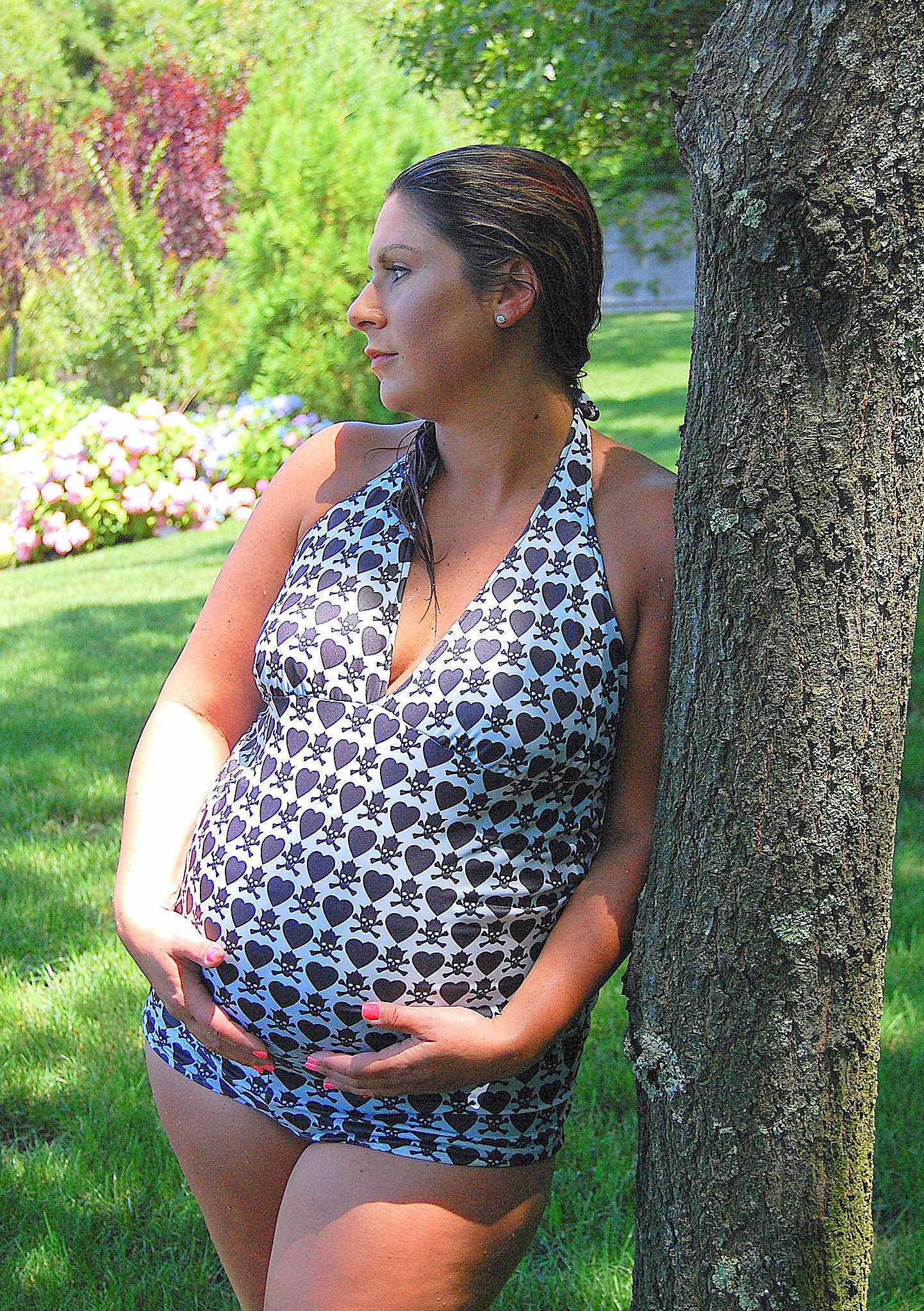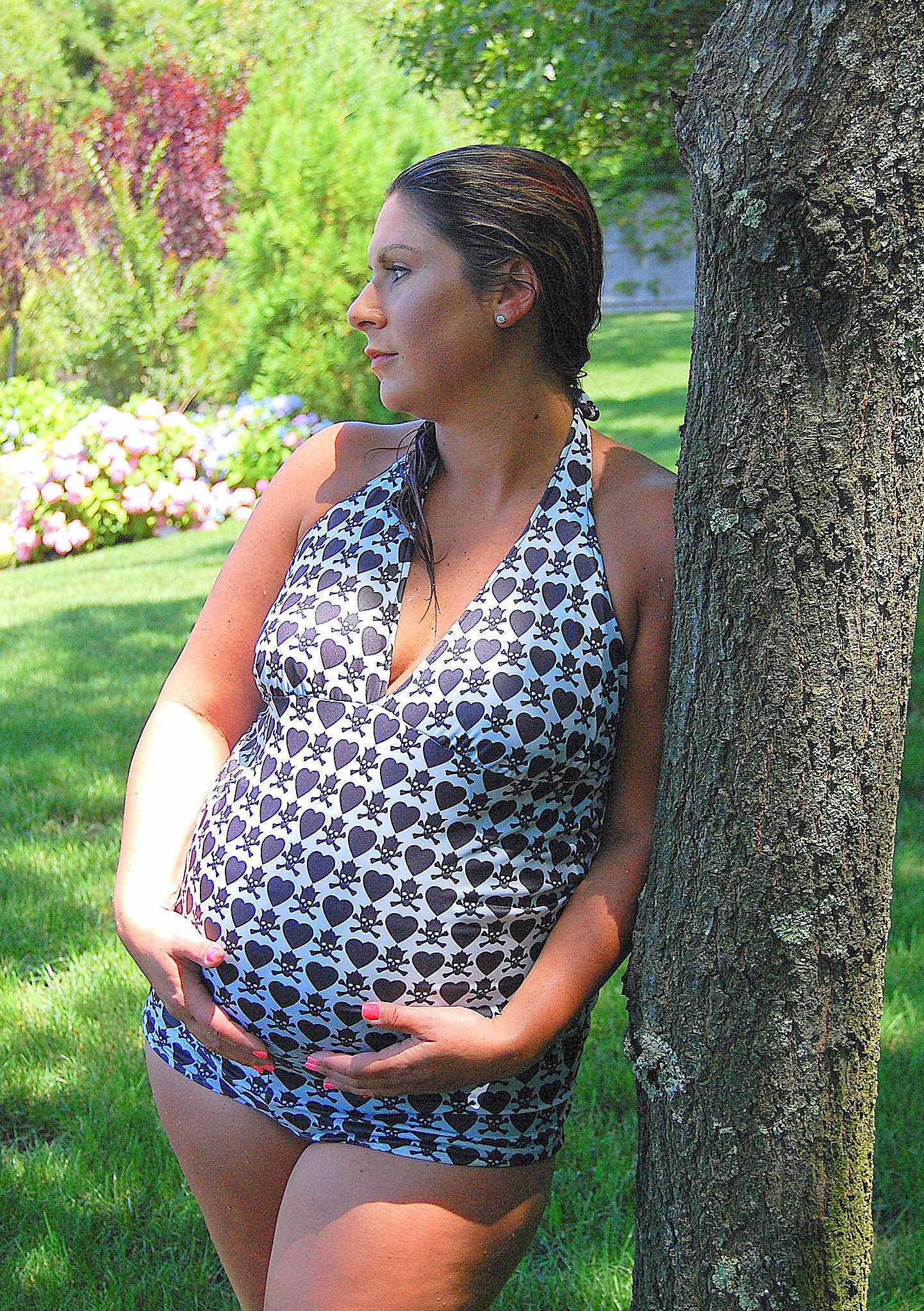 Ultimate AMBRO Expecting Experience
The AMBRO custom experience will result in a high end, super stylish and comfortable swimsuit with just the right amount of coverage while you are expecting. The experience includes two fittings to ensure perfection. Swimsuit are made of a performance poly knit and lycra combo for a comfortable fit that will grow with your baby bump and support at the same time.
After the prince or princess is born you can have the suit refitted and make a matching one for the baby!
Available in all AMBRO swimwear prints.
Prints are original and exclusive to the AMBRO line.
Made in New York, USA.
Allow 3 weeks for delivery.
Contact us with any questions.
.